Single Estate Olive Oil
Fresh Olive Oil
Our olive growth sit's just under the mountain range of Machairas in the old village of Kampia, Cyprus. The estate is home to 2500 carefully tended Koroneiki olive trees that produce our family's exclusive reserve of exceptionally high quality Kampia Single Estate Extra Virgin Olive Oil. It's a magical place that is a symbol of our family's history, and tradition.
Our Olive Trees
The trees were planted in 2000, and live in over 40 acres of mountain range land that has been in our family for generations. Our wonderful "Koroneiki" olive trees have thrived on the cool mountain climate, and crystal cold water that we channel from our own mountain spring.
View Map Of The Estate - Click here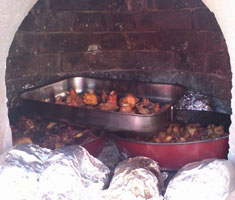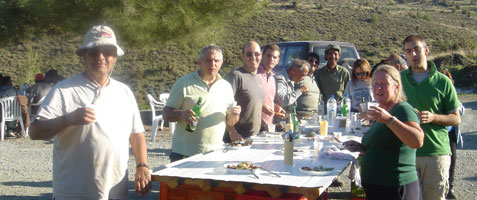 The last day of harvest - Kali Orexi!